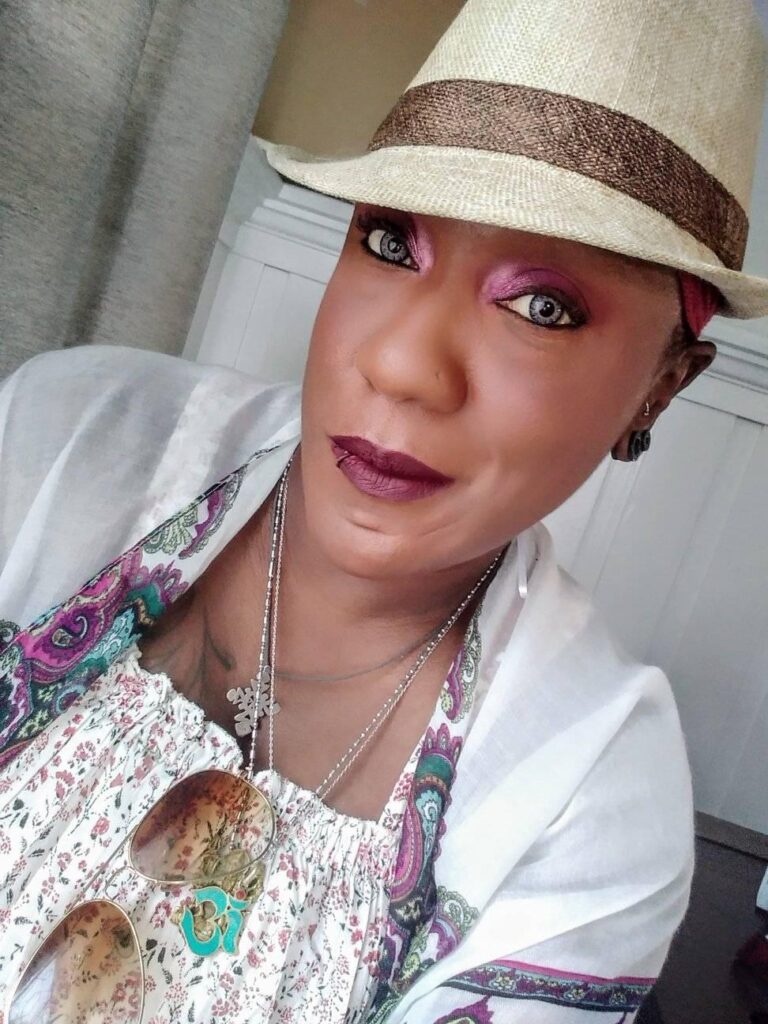 Over the years, I broke down doors creatively, personally, and professionally even with several disabilities. I first started in the fields of photography, photo lab industry, editorial, and writing. With all of these combined, I incorporate what was taught and fused them directly into the film media industry since all are closely related.   
My work experience was with Getty Images, Actors Access Academy, Facebook, WNET/ALLARTS, Bourgeois Magazine LA, and many others.
I have been involved with ADA Lead On Production team for several years now. I originally started as an Editor with ADA Lead On Production team and quickly moved up to Post Production Supervisor. I recently produced/wrote/ and directed a television trailer based on Good VS Evil, supernatural, and I'm excited about its direction. Additionally, I am developing another television, thirty-minute show concept of a coming-of-age comedy. My long-term goal is to have a production company that will hire a diverse talent spectrum (disabled, LBGTQIA, BIPOC, and other communities).
I'm in my last year as a grad student at Mount Saint Mary's University, studying Visual Effects; another course of studies is directing and writing. I am also a mother, part of the LGBTQIA community, mentor, and member of the disability community.
Lastly, I want to inspire others to dream big and create beauty and never forget this is an ongoing process to lead others toward success.
"Define what creatively drives your freedom to be."