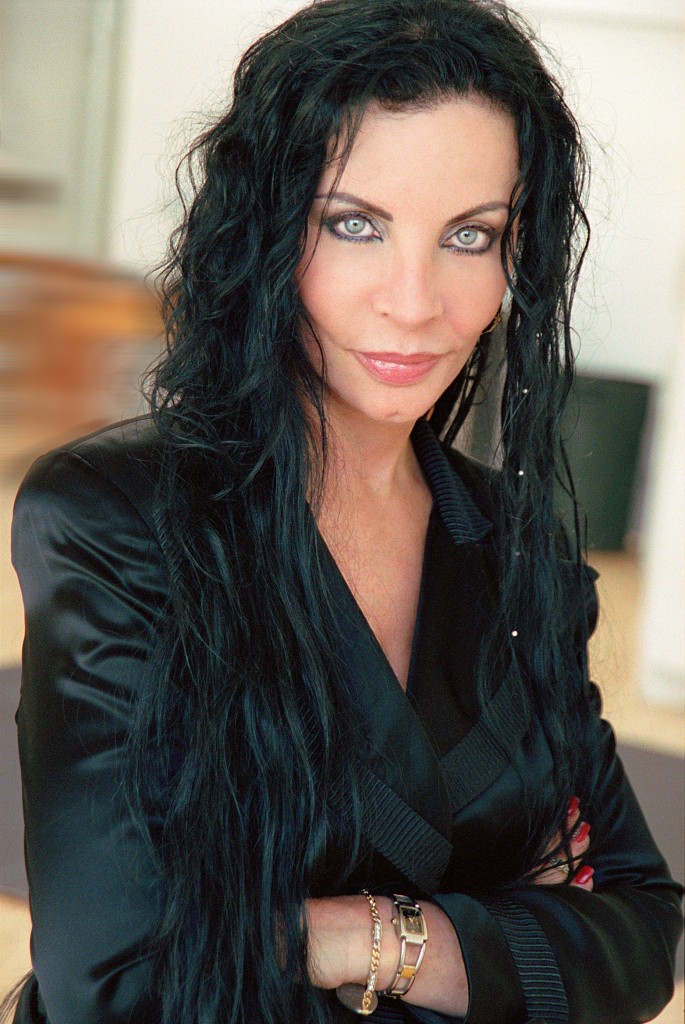 Loreen Arbus is President of Loreen Arbus Productions, Inc., Loreen Arbus Foundation, and Goldenson-Arbus Foundation. She is widely recognized as an advocate for women and girls, as well as for the world's largest minority, people with disabilities. Arbus holds the distinction of being the first woman to head programming for a U.S. network, a feat accomplished twice (Showtime and Cable Health Network/Lifetime). She has been twice nominated for an Emmy. A prolific writer, she is the author of six books and numerous magazine/newspaper articles. She is a member of the Writers Guild, Producers Guild, the Authors Guild, and SAG-AFTRA.
Arbus focuses her philanthropy on women and girls, disability, diversity, media initiatives, medical research, animal rights, the arts, and global peace. She has established funds for many scholarships and grants around her philanthropic interests, including filmmakers with disabilities and/or who concentrate on disability-related topics in their films. Arbus' documentary credits include Executive Producer on A Whole Lott More and Darius Goes West. She is committed to the work initiated by her parents (Isabelle and Leonard H. Goldenson, Founder/Chairman of ABC) who Co-Founded the fifth largest health agency in America that serves people with a wide range of disabilities, United Cerebral Palsy (UCP). She has continued their legacy as a disability rights activist. She Co-Founded Media Access Office, which operated in partnership with California Governor's Committee.
For over 25 years, the organization has interfaced with studios, networks, and the creative community to increase employment, improve depiction and raise consciousness regarding disability. She is the Founder/Chair of the annual UCP of NYC Women Who Care Luncheon, a high-profile and continuously sold-out event over the past decade. She serves on over a dozen nonprofit boards, including Women Moving Millions, which is dedicated to mobilizing unprecedented resources for the advancement of women and girls.
Arbus has received The Heart of Giving Award presented by President Bill Clinton in 2001; the Genii Award for Lifetime Achievement presented by American Women in Radio & Television; the Power 100 Women In Entertainment presented by The Hollywood Reporter; the 21 Leaders for the 21st Century Award presented by Women's eNews; the Media Access Visionary Award in 2007; and the Distinguished Service Award presented by the Academy of Television Arts & Sciences, among many other honors. Gloria Steinem presented her with the Ms. Foundation for Women 2011 Woman of Vision and Action Award. In December, 2006, she was inducted as an honoree into the She Made It: Women Creating Television and Radio collection at the Paley Center for Media. In 2012, she delivered a TEDxWomen talk about overcoming childhood struggles. In 2014, she was honored with the UN's Woman Pioneer Award. Her speech, focused on disability rights, was seen in over 120 countries on the occasion of Women's Entrepreneur Day. Arbus is a high-profile professional Argentine Tango choreographer and dancer. She lives in New York, Los Angeles, and Buenos Aires.